Hair&Hair
Plastic Surgery & Hair Transplant
Dr Abdul Khaliq Malik's Hair&HairMost Trusted Place For Best Hair Transplant in Islamabad
Hair and Hair hair transplant in Islamabad has the most dedicated staff to treat our respected patients. Our clinic is equipped with international standard services and up-to-date gear and technology.
Dr. Abdul Khaliq, one of the top-notch hair transplant specialist came up with the hair transplant in Islamabad, an idea that is new for the private sector. It is a private sector organization that has customers from all over Pakistan. Hair and Hair transplant in Islamabad has clear objective to educate the public, healthcare professionals, mainstream media, and legislators about the hair loss (baldness) and its effects on social life and health. Being the only high-end Hair Transplant clinic in Islamabad.
Hair and Hair have served thousands of clients to date with dedication and professionalism.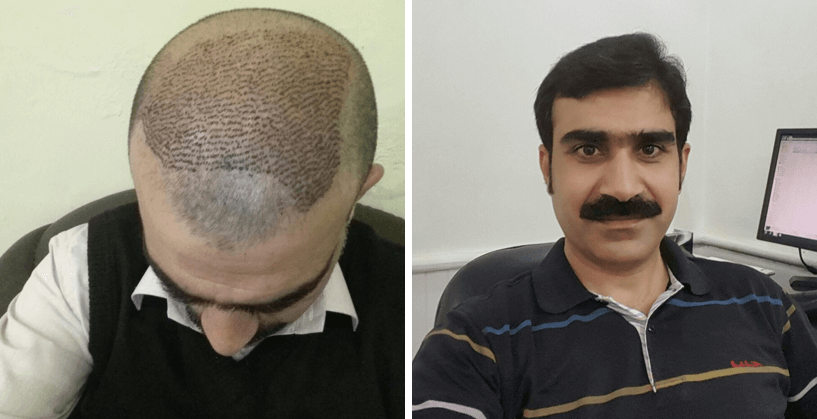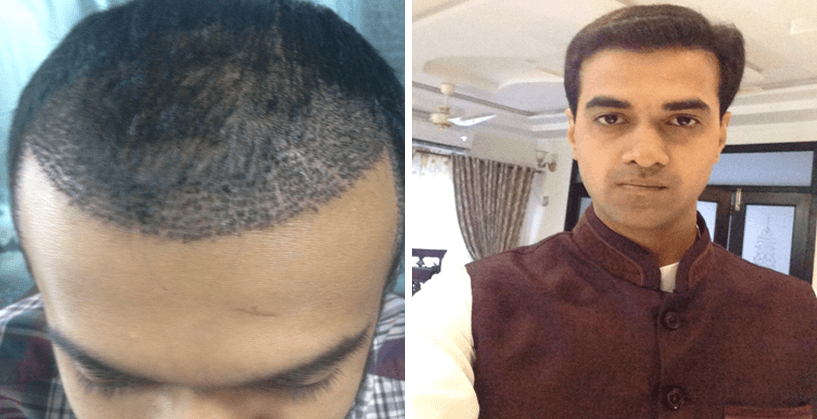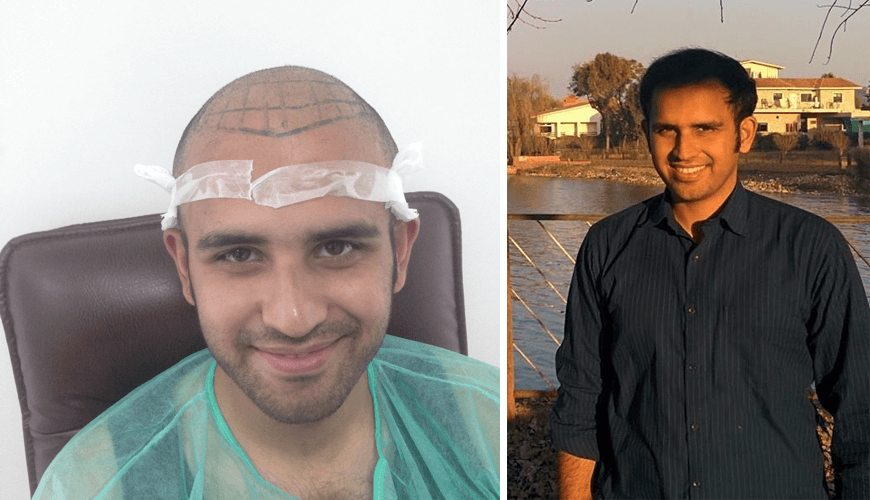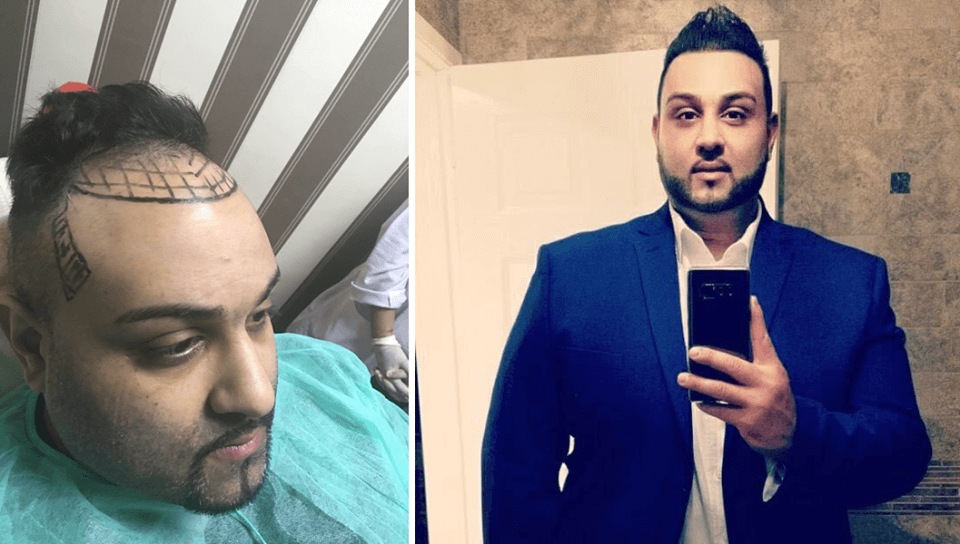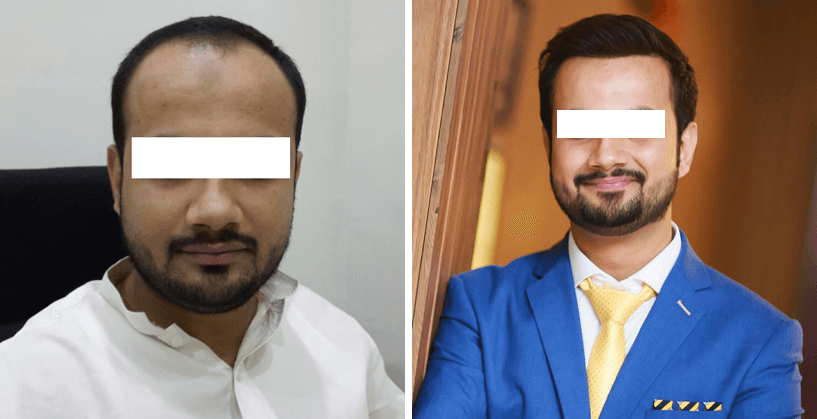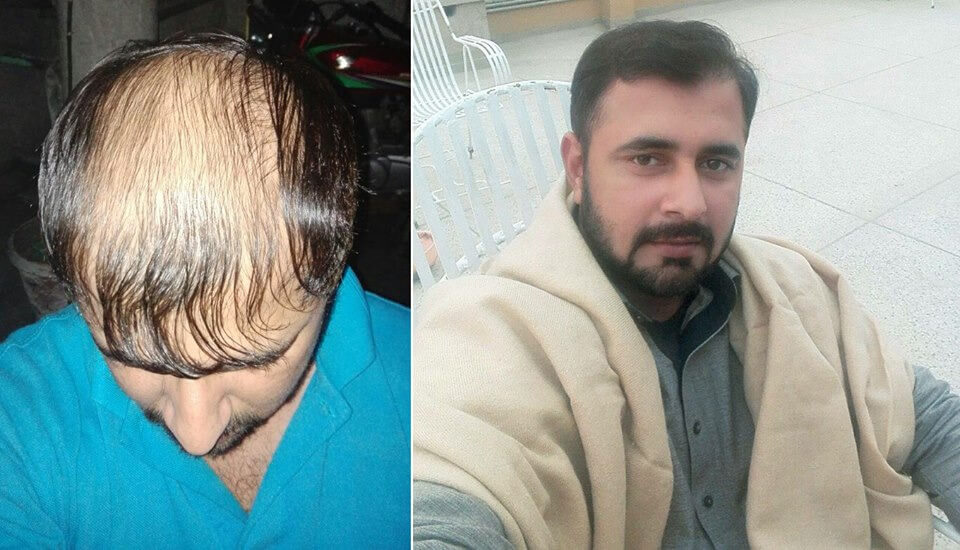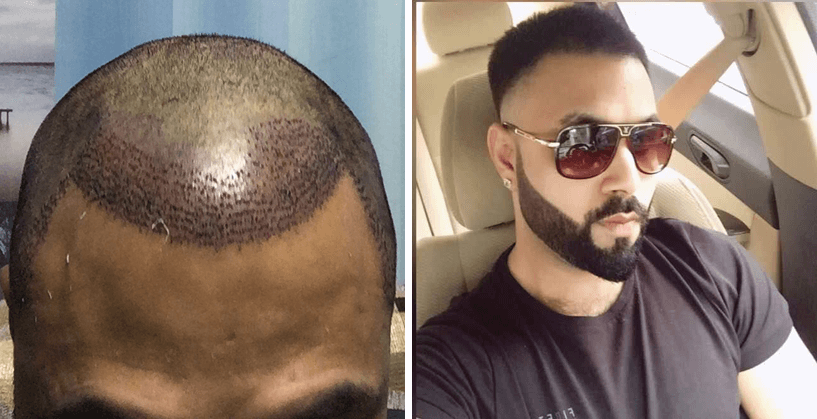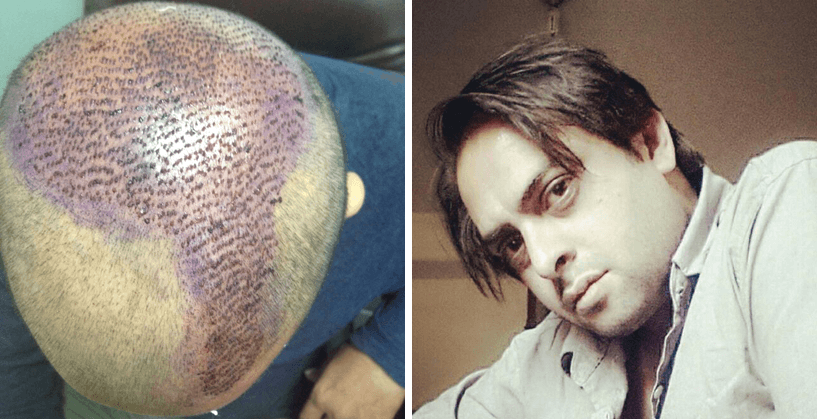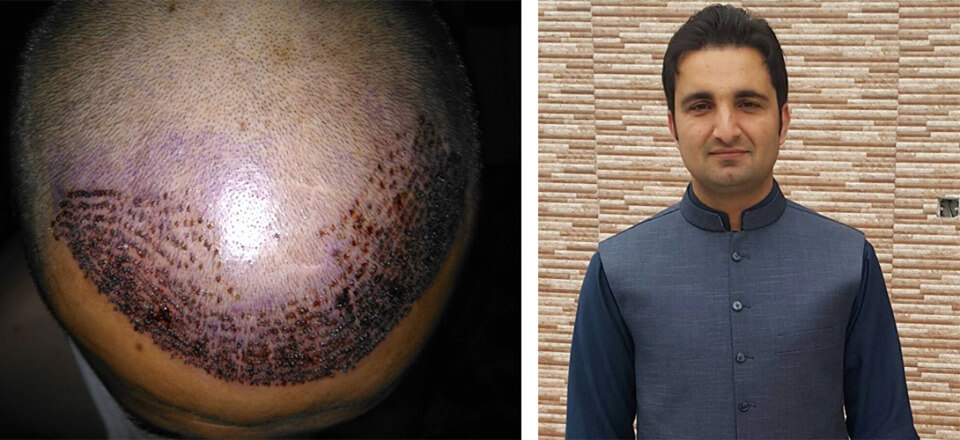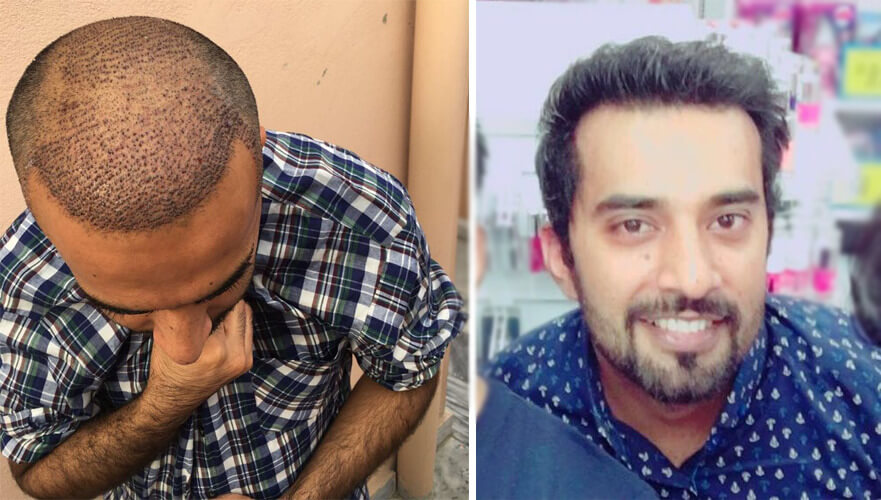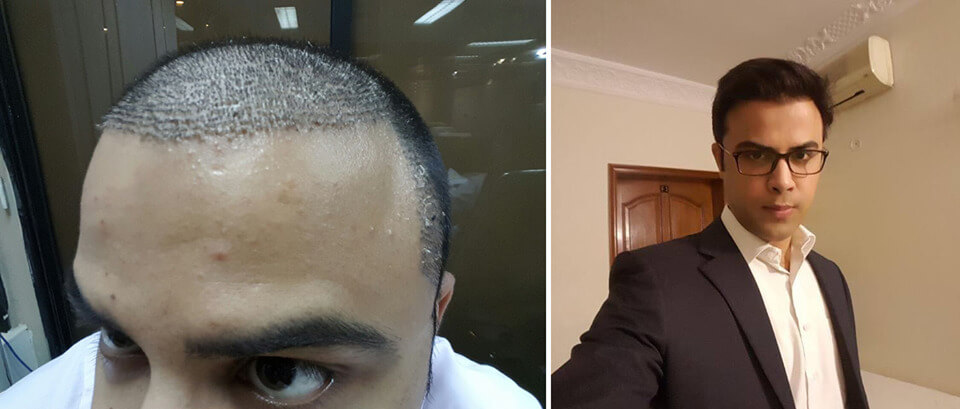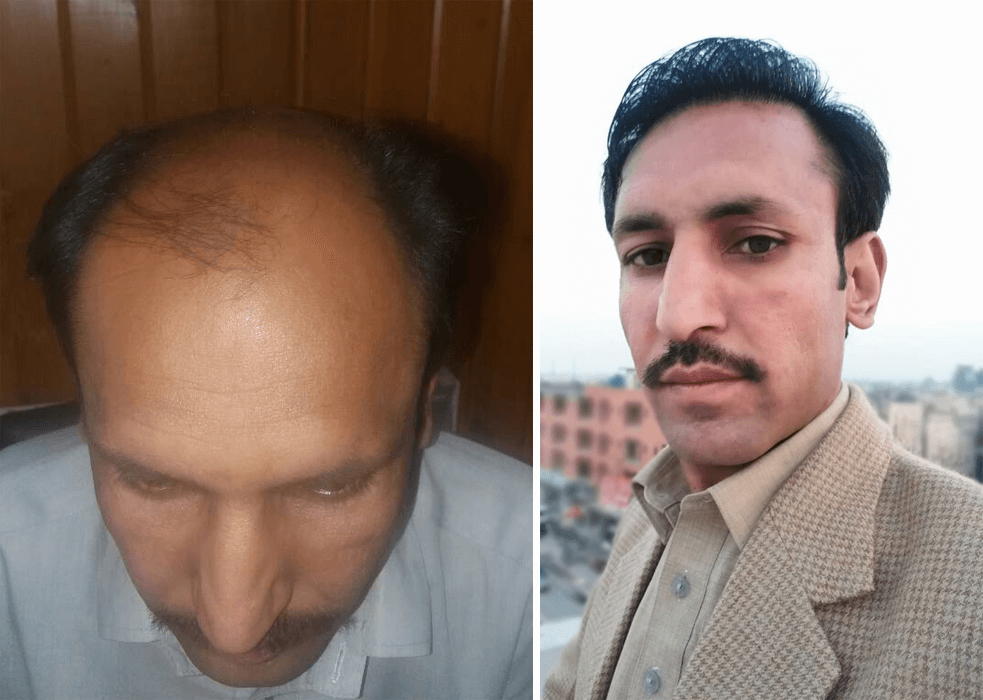 About Dr Abdul Khaliq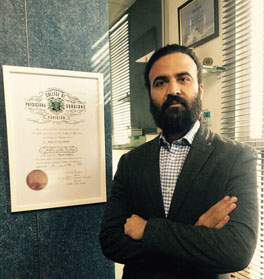 MBBS (NUST), FCPS-Plast, FICS, CHPE,

Head Of Department Of Plastic Surgery, PIMS Hospital

Master Trainer and Supervisor

Associate Professor Federal Medical & Dental College

Consultant Plastic Surgeon at Islamabad Cosmetic Surgery Clinic

Consultant Plastic Surgeon at MedCity International Hospital
Our Hair Transplant Results

Why Our Results Are Awesome


Experienced Surgeons

Minimum Graft Wastage
Minimum out-of-body-time

Grafts given by Counting

Ultra Hygienic OTs

Experienced counselors
Book Appointment

Address: 2nd Floor Khayal Plaza,F8 Markaz, Islamabad 44220, Pakistan